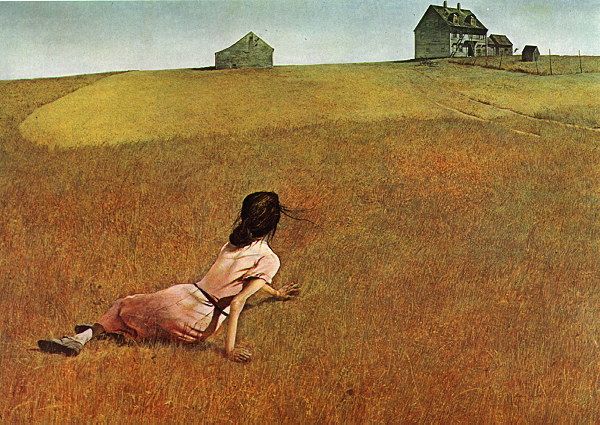 Tears swell up in my eyes,
when I cut the cake
on my 75th Birthday!
Friends, relatives and well wishers
all gathered in throngs
on this fateful Wednesday
Sixty years have past since
I experienced reality of life,
for the first time, on that day
The sky was lit up with
fires of the enemies
everyone were running helter-skelter
in an effort to protect their
offsprings and ponies
in a few moments,
life came to a complete halt
with deathly silence
and fading lights
There I was,
in the field
sitting alone
looking for the signs of life
fearing that they are all gone
Sixty years hence,
Here I am
lots of things changed
around me,
The buildings, the roads,
the computers and the telephones
I am looking for the
small small clues
to see whether
they have changed...
Same way, as I looked
for the signs of life
on that fateful day...
- Musten Jiruwala